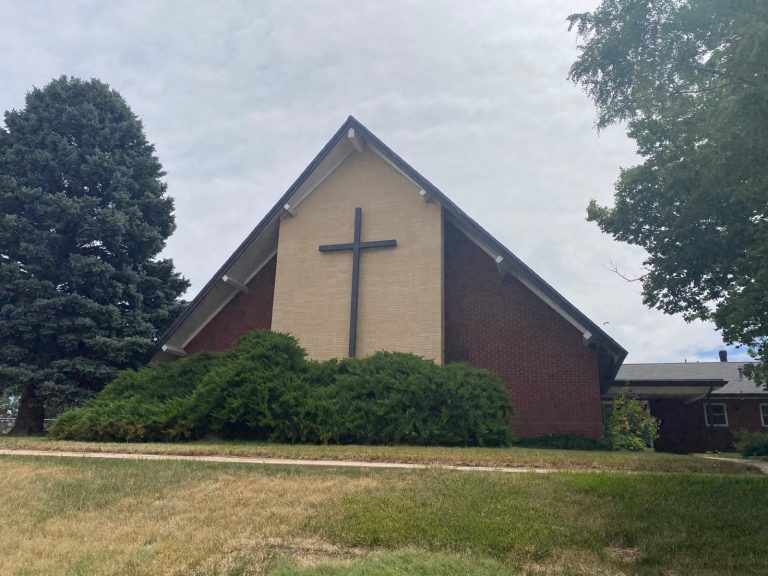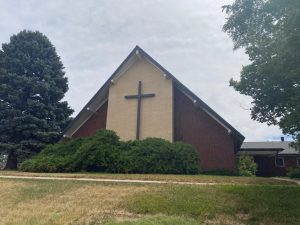 At Bethel Lutheran Church our hope is that all who enter our doors will find a caring community filled with the GRACE of God. Because we have experienced God's amazing gift of love through Jesus Christ, it is our desire to invite others to experience God's gifts as well. For almost 70 years we have served our community to meet people where they are and bring encouragement for others.
As you visit, you will find a welcoming hand of a new friend ready to help you feel comfortable. We worship in different ways knowing that people connect in different ways with Christ. Whether through a traditional worship service or a more relaxed contemporary service, we welcome everyone. We only ask that you come as you are and know there is a place just for you.
All that we do comes from the firm belief that Jesus, the greatest servant of all, calls upon us to live as servants as well. We provide different opportunities for people to serve you and others. Whether on Sunday mornings or during the week you will find an opportunity to deepen your faith, whether in worship or studying the Bible.  We are always growing in new ways, and we invite you to join us.