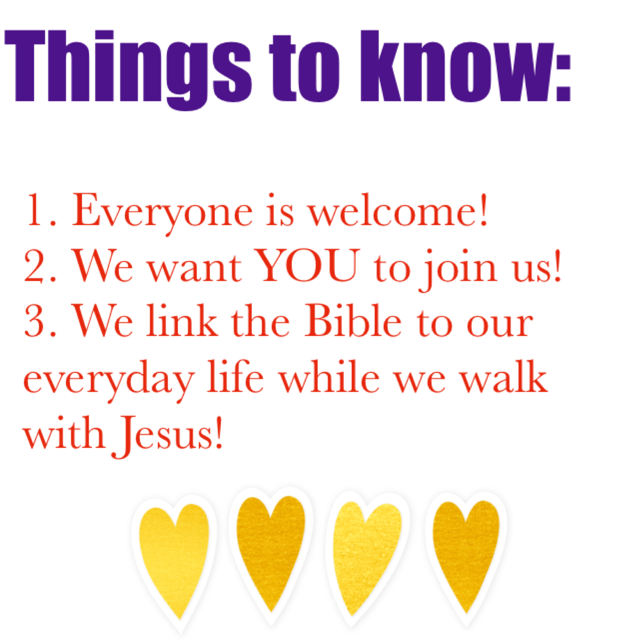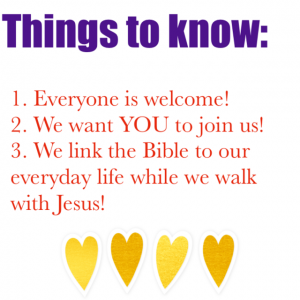 Tuesday Bible Study
On Tuesdays we meet for Bible Study and usually study through a book of the bible.
We meet from 6:30 - 8:00 P.M.
We are meeting through ZOOM at the present time and are studying the book Called - Hearing and Responding to God's Voice by Susan Robb.
If you would like to join us for a ZOOM Bible study, please email pastor@bethelaurora.org for an invitation link.
We are also offering an in-person bible study on Thursday afternoons at 1pm.
Email pastor@BethelAurora.org for more information on these studies and for future offerings.
Adult Sunday School
Sunday mornings we have a time of discipleship and learning for our Adults.
We would love to incorporate more types and times of Bible study here at Bethel. By studying the Bible, we get to know God's heart better. If you have ideas on something you would like to study , let us know be emailing pastor@bethelaurora.org today.
**This is currently on hold**