Our Youth Group participates in different activities throughout the year. In the past these activities included movie nights, scavenger hunts, lock-ins, game nights, and service projects such as supporting three families during the Christmas Season.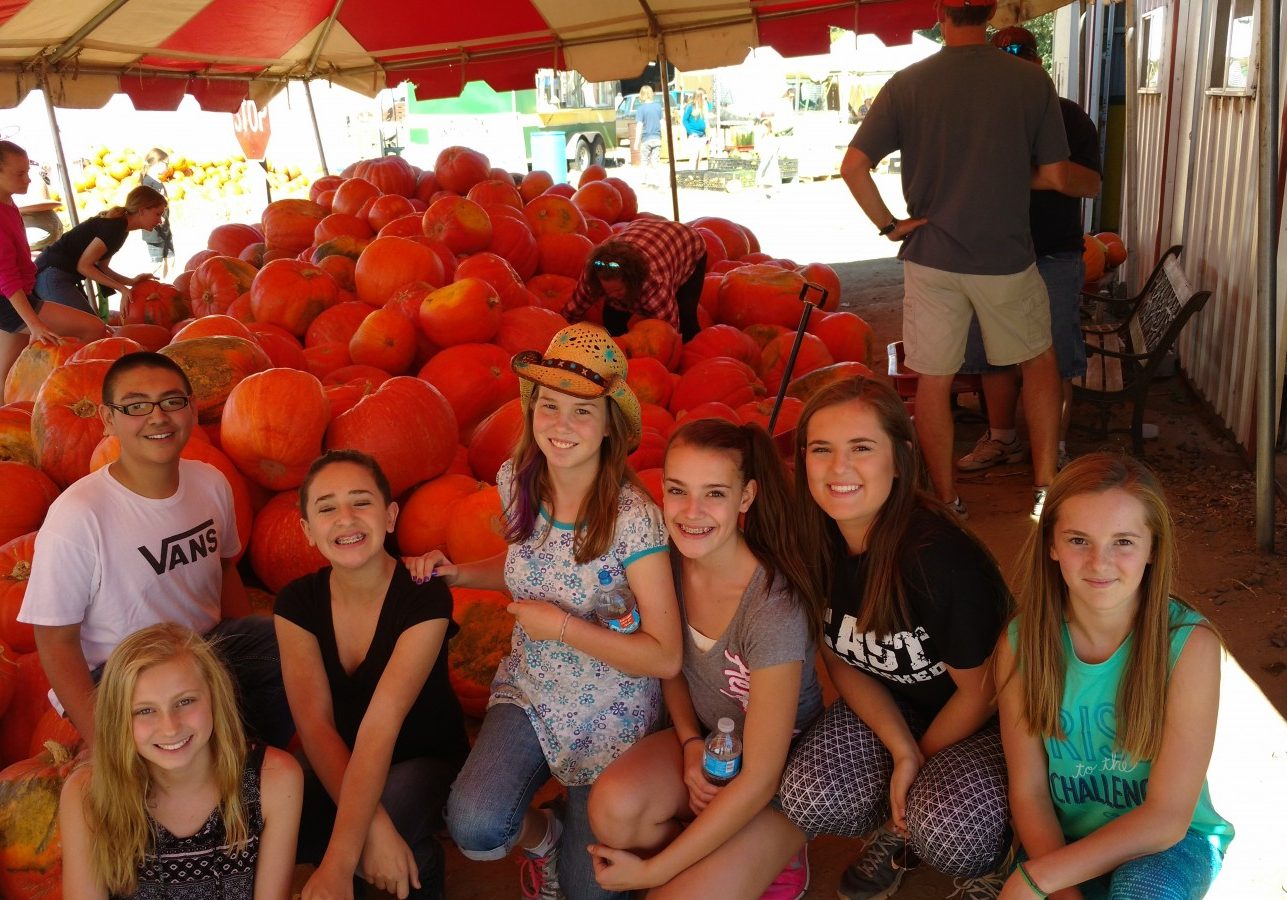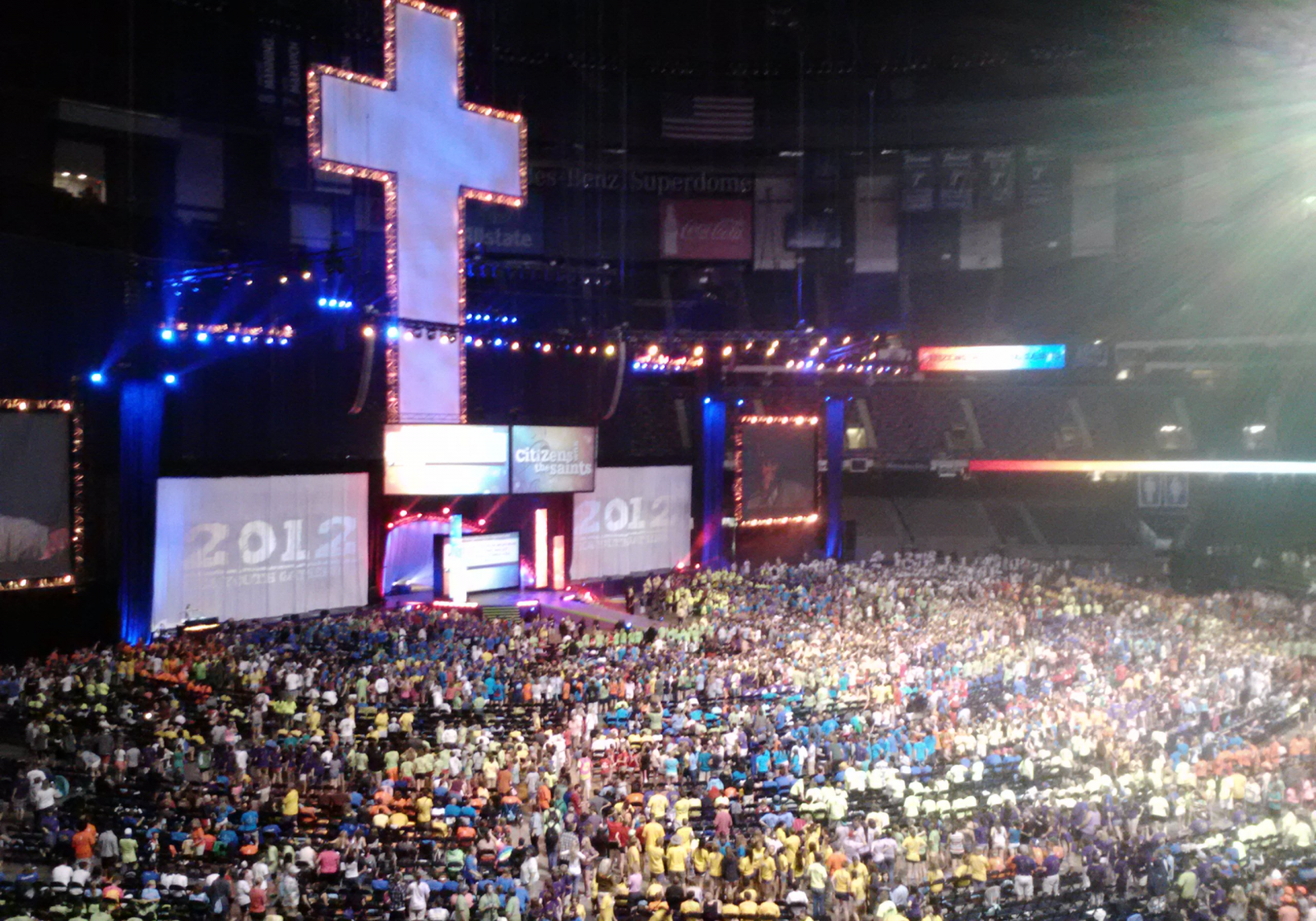 Our youth typically attends the ELCA national youth gathering every 3 years which is held in different cities across the country. The next youth gathering is scheduled to take place in 2021 and more information will be updated as we get closer to this date. The national youth gatherings are a great opportunity for our youth to experience Christ in a new way.
We have a high school class, a middle school class and an elementary class. Children ages 3-18 are welcome to attend our Sunday School. Throughout the year, we follow a curriculum allowing an interactive learning of bible stories and life lessons. If you would like to register your child for Sunday School or know more about our program, please email discipleship@bethelaurora.org or call the church office at 303-365-2245.
** Our Sunday School classes are currently on hold**
Starting during the 7th grade, our youth can begin Confirmation classes. These classes continue for an individual until they have the adequate amount of credits to complete the course and can be confirmed. Our Confirmation celebrations normally take place on Reformation Sunday in the fall but can also take place in the spring if that is when one has their credits to be confirmed. Confirmation is a big step in our youths faith journey as they realize what it means to be Lutheran and it helps give them a foundation for their faith as they continue on into high school and their adult life.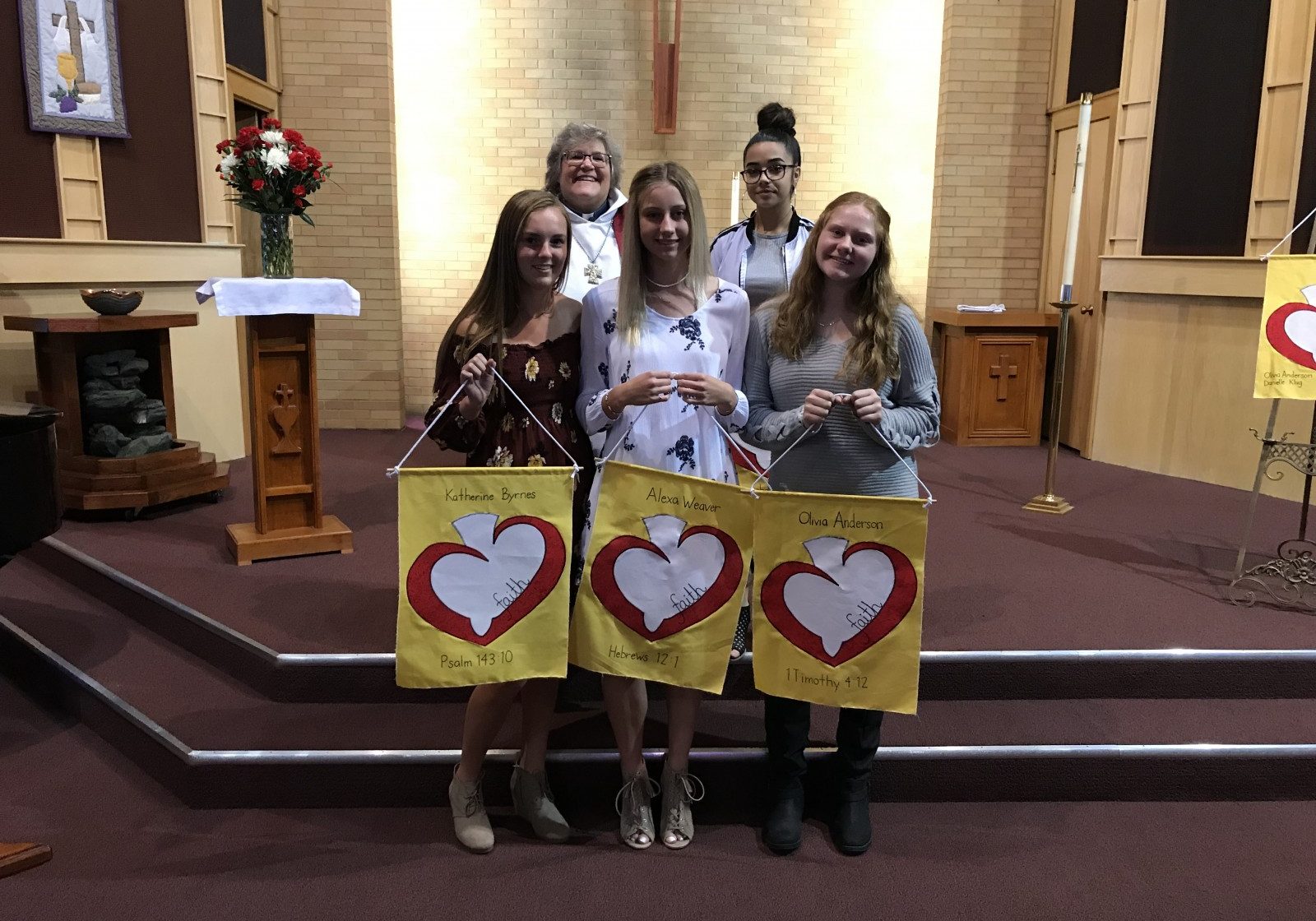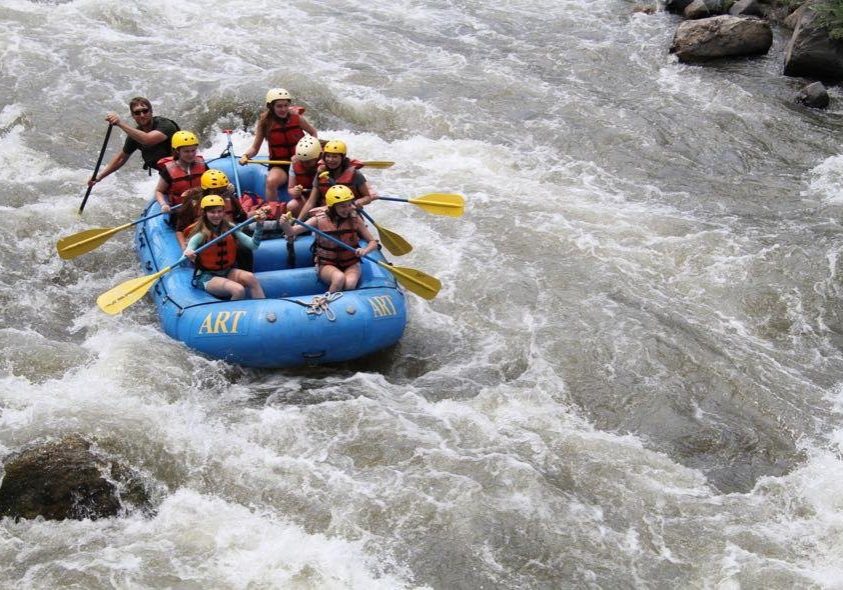 During the summer, our youth have the opportunity to spend a week at Rainbow Trail Lutheran Camp near Canon City, Colorado for either Confirmation or Senior High Camp. This is a week of bible studies, outdoor activities, and worship where our youth can make lifelong friends from both near and far congregations.
During the summer, Bethel has a Vacation Bible School (VBS). This is a time of songs, stories, crafts, games and learning for kids ages 4-10. Our older youth and adult volunteers help run the VBS throughout the week. Stay posted for our dates and theme for our next VBS and for registration information. All children are welcome to join us for a VBS and learn more about God and his love for all of his children. For more information about our VBS, call the office at 303-365-2245 or email discipleship@bethelaurora.org